Sunday Services
Sunday School 9:30 a.m.
Sunday Morning Worship 10:30 a.m.
Wednesday Services
All Wednesday services begin at 7 p.m.
Royal Rangers
MPact Girls Club
Youth
Adult Bible Study
Lakeside Worship Center
1801 Ring Rd
Elizabethtown, KY 42701
270-769-1297
Ministry Team
At Lakeside we do not believe in the separation of clergy and laity. All are called to do the work of the ministry, and all can equally contribute to the church. Our ministry team members are some of the most dedicated, and hard working people you will ever meet. Each of them cover their ministry with excellence, and they realize what they do is real ministry. Pastor Tim often says, "This is my dream team, the best people in the world to work with!" We appreciate all of our ministry team leaders!


Office Staff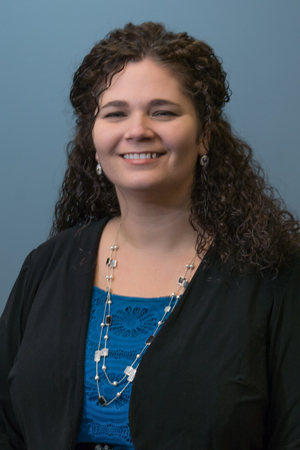 Beth Nickels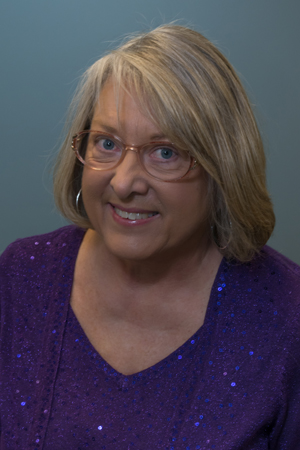 Church Treasurer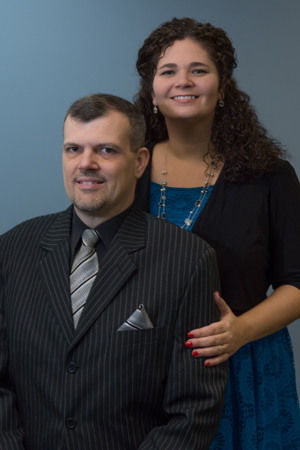 Lead Pastors
Tim & Beth Nickels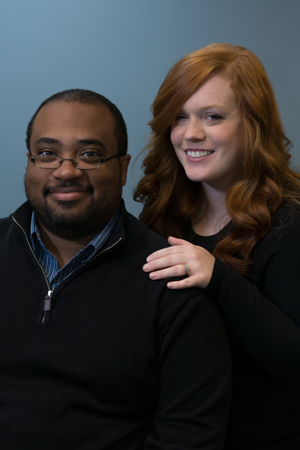 Youth/Worship Pastors
Ricardo & Katie Croft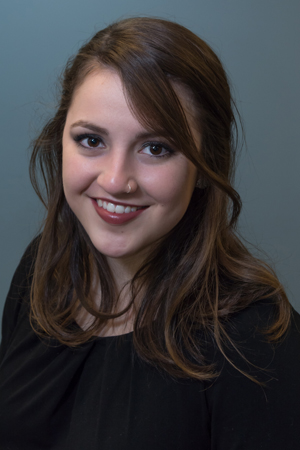 Courtney Helton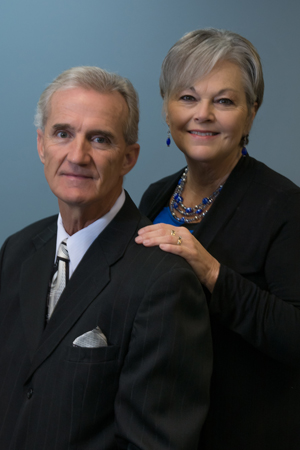 Connection Pastors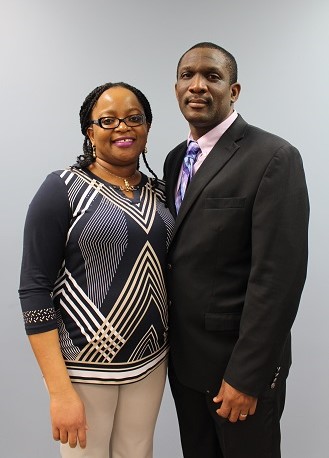 Dr Chukwuma & Erinma Nnorom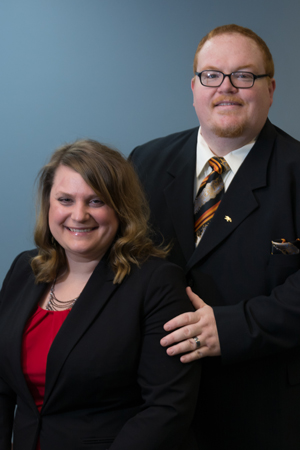 Support Pastors
Tim & Nina Jones

Support Pastors
Leavy & Dr. Loretta Robinson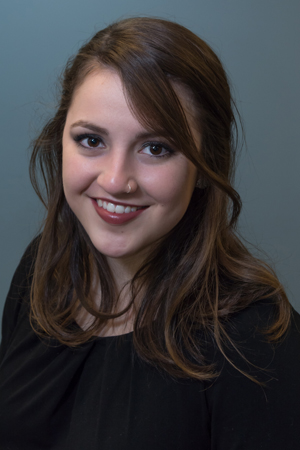 Upper Room Children's Ministry
Courtney Helton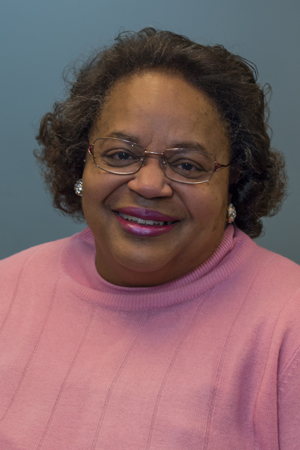 Christian Education
Dr. Loretta Robinson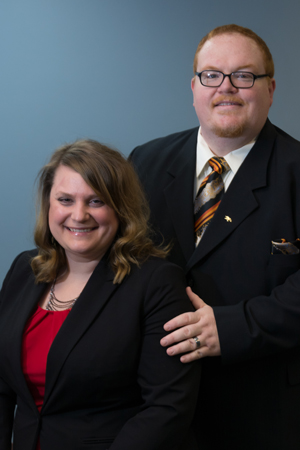 Cross Cultural Ministry
Tim & Nina Jones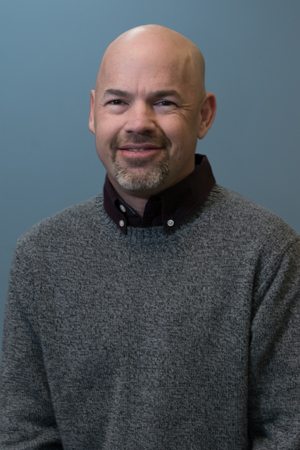 Flames of Fire Music Venue
John Helton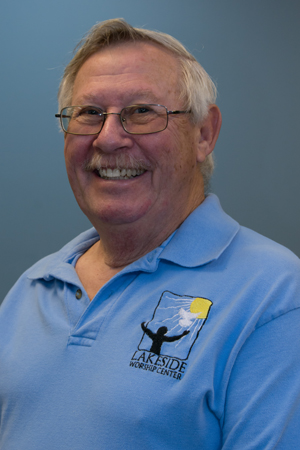 Food Bank Ministry
Ray Yates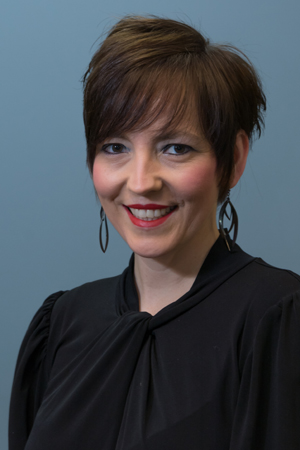 Kinderchurch
Melissa Rice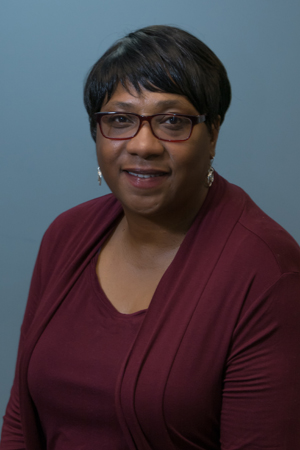 Restoration Ministries
Shirley Pittman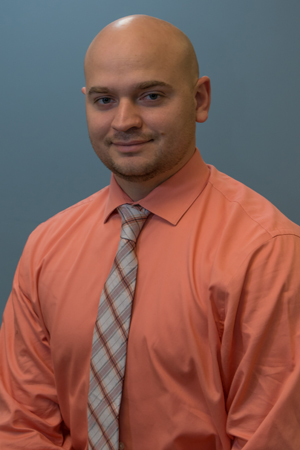 Media
Daryl Neese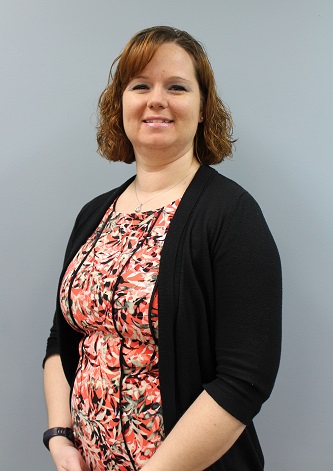 MPACT Girls Club
Jessica Jackson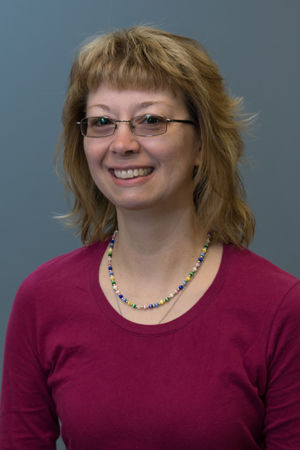 Nursery
Lavonda Weedman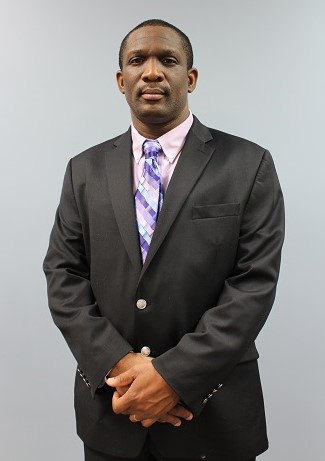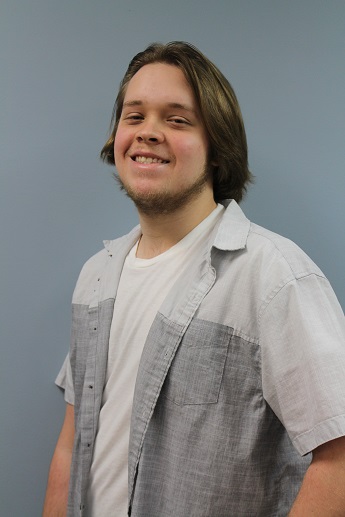 Jared Pace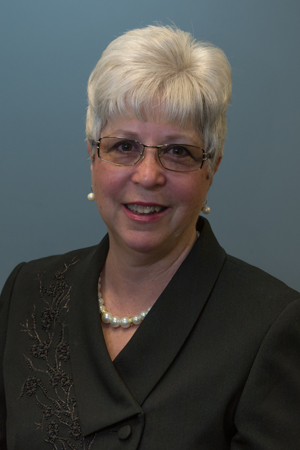 Senior Adult Ministry
Cherie Seadler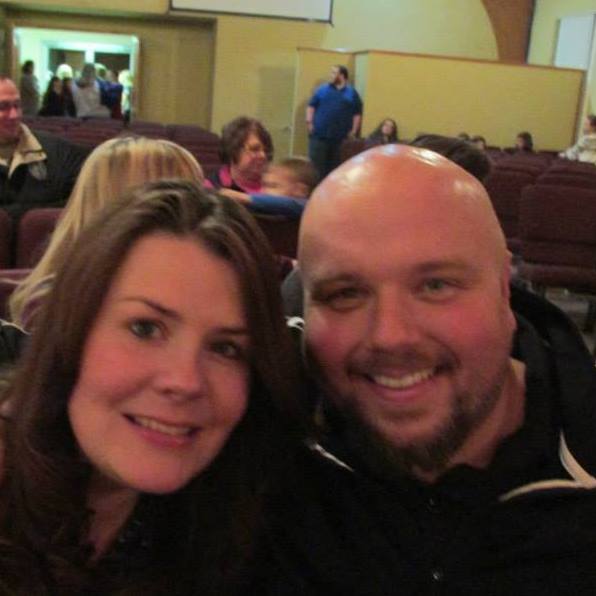 U30 Minstry
Jake and Michele Robinson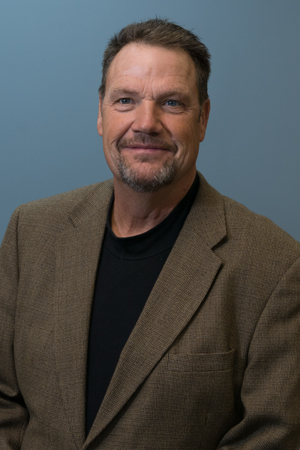 Ushers
Danny Byers