Sunday Services
Sunday School 9:30 a.m.
Sunday Morning Worship 10:30 a.m.
Wednesday Services
All Wednesday services begin at 7 p.m.
Royal Rangers
MPact Girls Club
Youth
Adult Bible Study
Lakeside Worship Center
1801 Ring Rd
Elizabethtown, KY 42701
270-769-1297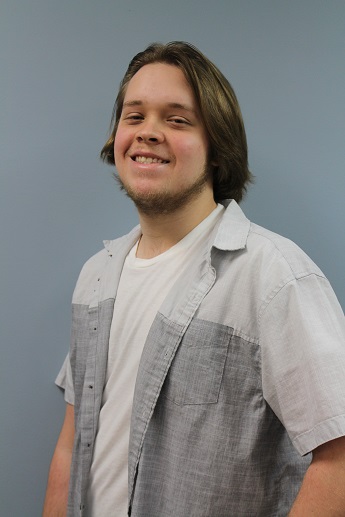 Director - Jared Pace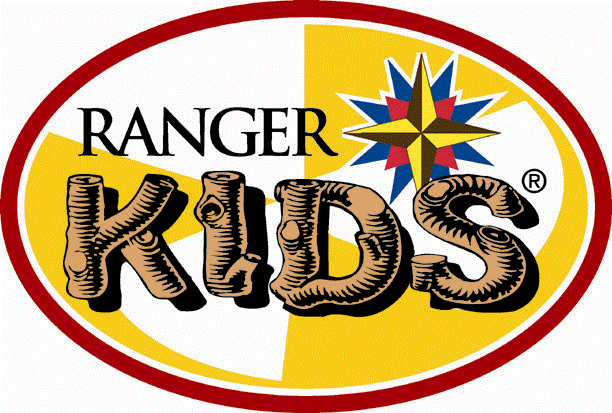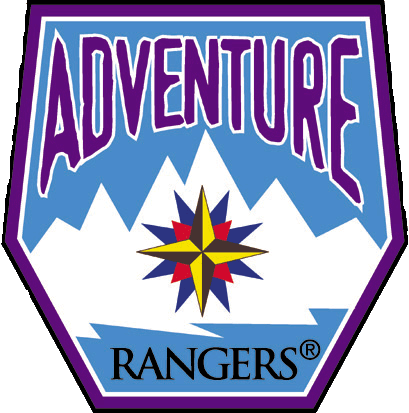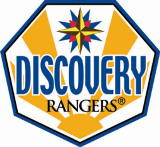 EVANGELIZING, EQUIPPING, AND EMPOWERING BOYS FOR CHRIST!
Royal Rangers is a mentoring program for future men! Lakeside Worship Center provides Christlike character formation and servant leadership development for boys and young men in a highly relational and fun environment. Our mission is to evangelize, equip, and empower the next generation of Christlike men and lifelong servant leaders!
MINISTRIES
Ranger Kids (Lower elementary K-2nd Grade)
Discovery Rangers (Upper elementary 3-5 Grade)
SCHEDULES
Ranger Kids-Wednesdays 7pm-8:30 pm
Discovery Rangers-Wednesdays 7pm-8:30 pm
ADDITIONAL RANGER RESOURCES/INFORMATION